| 

Virgo and Virgo Rising — Sign Description

Get free astrology updates via SMS! Text ericfrancis to 41411.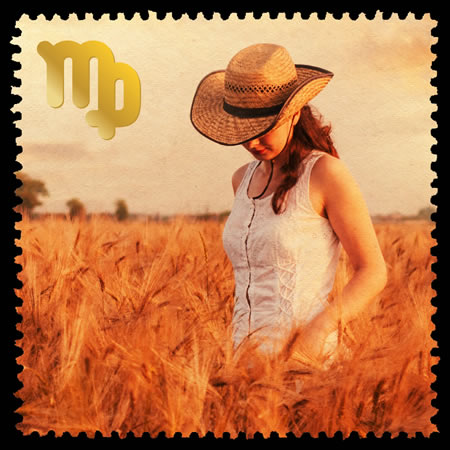 Virgo This Week (Aug. 23-Sep. 22) -- Your persuasive skills are at a near-record level right now. Therefore, it's crucial that you know exactly what you're arguing for or against. Make sure that you're correct, and have applied full-treatment fact-checking to anything you're trying to convince anyone of. They'll believe you even if you're wrong, and you don't want to have to send out a correction. One way to avoid problems is to do that thing they put law students through, which is to argue both sides of the case, and find some third alternative viewpoint. Flush out the errors in your thinking. Run your ideas past people you consider critical thinkers, and focus your ideas. If the matter involves investments or any other form of finance, you must redouble your efforts and make sure your facts and your reasoning are impeccable.