| 

Virgo and Virgo Rising — Sign Description

Get free astrology updates via SMS! Text ericfrancis to 41411.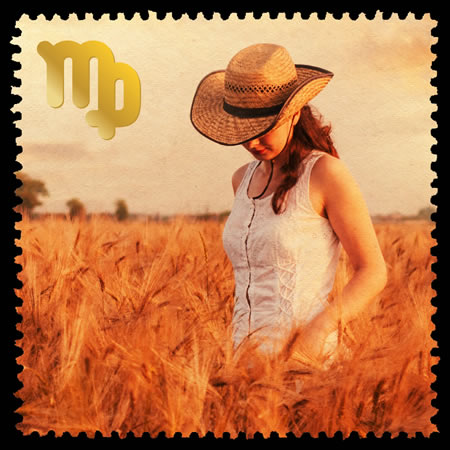 Virgo This Week (Aug. 23-Sep. 22) -- Mercury, the Virgo planet, is trekking across your house of reputation and achievement. This is a reminder that people are paying attention to you. It's a reminder that your words count as much as your actions, and that both count for a lot. You may have one or more occasions where you can skew the facts or bend the truth to your advantage, though you must be careful doing so. It's necessary to consider your reputation as an honest person who does the work for its own sake, rather than an opportunist. It would be better, in any such situation, to put off the discussion and return to it at some point at the end of the week when the scenario has cleared up a bit. Meanwhile, there's plenty you can accomplish while being absolutely true to your word.