| 

Virgo and Virgo Rising — Sign Description

Get Free Daily Astrology Updates!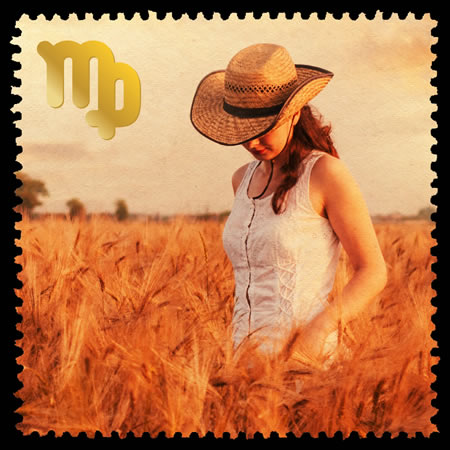 Virgo This Week (Aug. 23-Sep. 22) -- Where professional matters are concerned, take things one step at a time this week. Be certain you trust the person you're speaking to -- not merely based on your intuition, but rather based on a track record. If you don't have experience with someone, I would urge you not to trust them with sensitive information, ideas or your professional plans. The thing is, you may be inclined to make misjudgments about this very thing, particularly early in the week. I suggest you make a firm policy of sharing information on a need-to-know basis, if at all. That said, you're in full-on creative mode where this area of life is concerned. Let yourself dream of the abundant possibilities. Look at your current situation and imagine how you would develop it to its maximum potential. That, however, will call for leadership.
In the Shadow of the Moon -- 2017 Midyear Reading by Eric Francis
Just in time for the Great American Eclipse of Aug. 21, 2017, you'll have access
to a helpful, excellent video astrology reading. These will be done by sign and
rising sign; each reading is about half an hour. You can pre-order now for the
best price: $66 for all 12 signs. The price for all 12 will gradually increase in $11
increments over the next few weeks, capping out at $111 once we publish,
which should be Aug. 1.