| 

Sagittarius and Sagittarius Rising — Sign Description

Get free astrology updates via SMS! Text ericfrancis to 41411.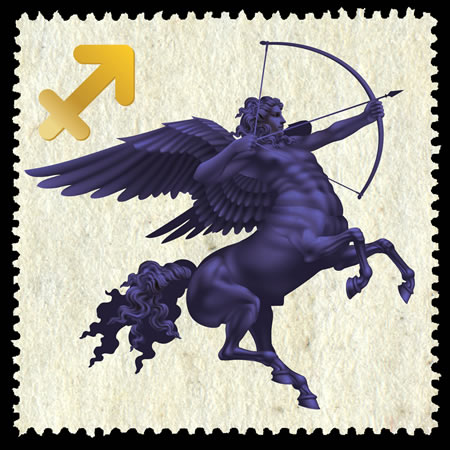 Sagittarius This Week (Nov. 22-Dec. 22)
-- This week, the Sun in Gemini forms a face-to-face meeting with Saturn in your sign, which may be a moment of truth in a relationship. Yet you have no need to fear the truth, only reason to welcome it. One thing to remember is that others may perceive you as being a bit stuck in your position. If anyone seems frustrated, take a more flexible posture and remind them that you're open to the possibilities. That doesn't commit you to anything except being considerate, which really means being willing to consider what they have to say. The thing you can trust is desire. Healthy relationships are held together by attraction, and if you feel that cosmic and biological force working its wonders, you'll be reminded what you're doing there in the first place. That's your common ground.