| 

Sagittarius and Sagittarius Rising — Sign Description

Get Free Daily Astrology Updates!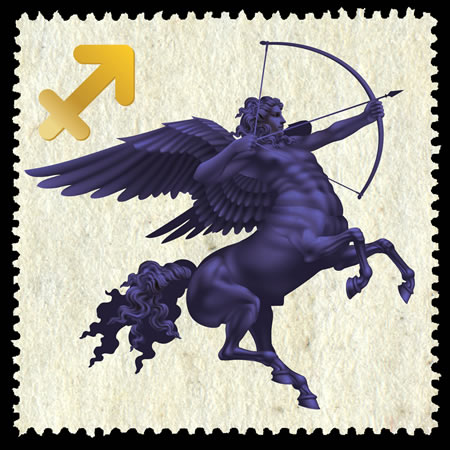 Sagittarius This Week (Nov. 22-Dec. 22)
-- Go light on emotionally charged discussions. Even if you have concerns, considerations or issues, take a circumspect view of yourself and of others. You may feel like you're really, really right, only to get it all off your chest and wonder what the heck you were thinking (or feeling). Rather than assume you know how someone feels, listen for clues, and ask questions that draw them out. Over the next few days, planets will begin to move into fire sign Leo, which will lift your spirits, and reveal all these seemingly complex emotional situations as being much less meaningful than they have seemed. Yet don't fall for any traps late in the week or into the weekend, as you may be feeling the pressure. How would you do that? Don't blame anything on a relationship. Just feel what you feel.
In the Shadow of the Moon -- 2017 Midyear Reading by Eric Francis
Just in time for the Great American Eclipse of Aug. 21, 2017, you'll have access
to a helpful, excellent video astrology reading. These will be done by sign and
rising sign; each reading is about half an hour. You can pre-order now for the
best price: $66 for all 12 signs. The price for all 12 will gradually increase in $11
increments over the next few weeks, capping out at $111 once we publish,
which should be Aug. 1.