| 

Cancer and Cancer Rising — Sign Description

Get free astrology updates via SMS! Text ericfrancis to 41411.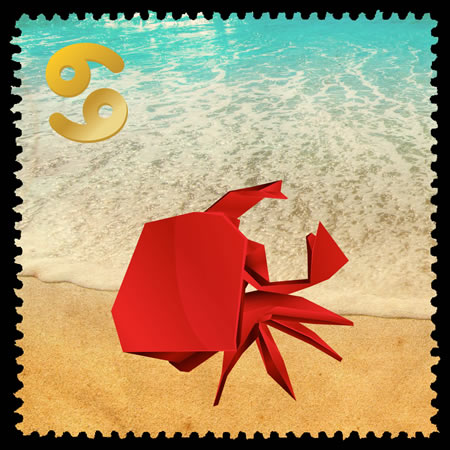 Cancer This Week (June 21-July 22)
-- Many doors are opening for you now. This is partly due to your commitment to asserting yourself, and trusting your desires. Contrary to most moral theories, this is a much better way to guide yourself to do the right thing because, at least, it would be honest. Therefore, you can be a bit brassy, and guide your life with curiosity and chutzpah. You might ask, is that really a spiritual way to live? And I would say, you have to be real before you can be spiritual, and then you'll discover that they're the same thing. One thing you can trust is that you're an empathetic person. You care about people. You want the best for the people you love, and you consider the world your family. That's all beautiful, but don't let it get in your way.