| 

Cancer and Cancer Rising — Sign Description

Get free astrology updates via SMS! Text ericfrancis to 41411.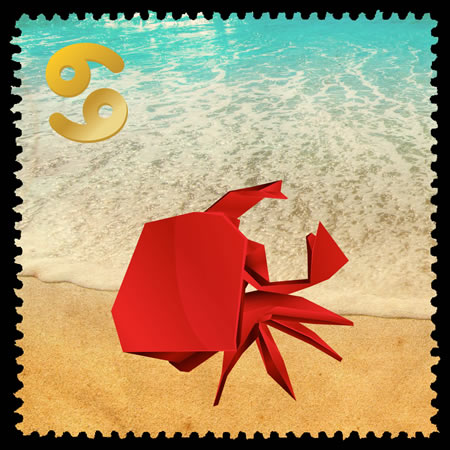 Cancer This Week (June 21-July 22)
-- This will be an exciting week for you professionally, and I suggest you feel no hesitation about turning up the juice. Start by doing your best work, and then telling people about it. Don't merely send out resumes. Do those bold and brash things like showing up with your portfolio, or sending a FedEx with a personal letter and samples to someone whose attention you want to get. Aim high, that is, higher than you think you're capable of, and do the work to back it up. The most common error people make these days is thinking that success is all about image and money. For you, it's about embodying your own success with every cell, every breath and every word you speak. Make sure that people know you're capable, willing and ready to go the whole distance.