| 

Leo and Leo Rising — Sign Description

Get free astrology updates via SMS! Text ericfrancis to 41411.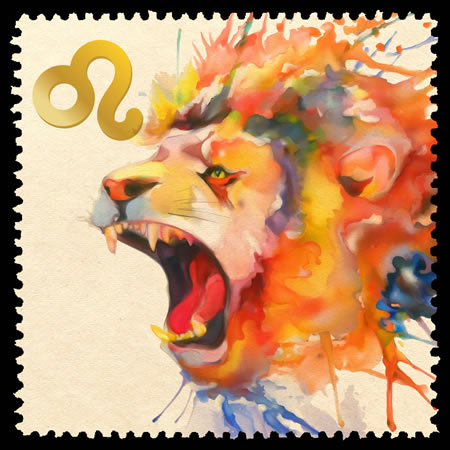 Leo This Week (July 22-Aug. 23)
-- The Sun in Gemini continues to emphasize the feeling that you're on public display. Yet you might also feel like no matter what you say or do, you're bending the truth. You might have one or two harrowing moments where you feel like a phony. That's natural enough. It's difficult to feel like everything you say and do is subject to public evaluation, and it's all too easy to get lost in the nonstop public relations effort that our lives have become. There is a truth of who you are, and that's all you have to concern yourself with. If you discover that you've exaggerated something, correct yourself and move on. However, what the planets are describing is you putting yourself into the world and showing people how beautiful you are, and what you have to offer. You can trust that.