| 

Leo and Leo Rising — Sign Description

Get Free Daily Astrology Updates!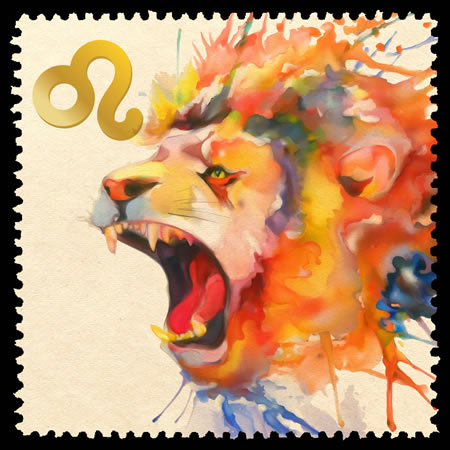 Leo This Week (July 22-Aug. 23)
-- Over the next few days, Mars and the Sun will enter your sign, followed by the Leo New Moon Sunday, July 23. This is good news many times over, initially coming as relief from anxiety, followed up by an energy surge. I would suggest, however, letting yourself get a slow start on your new plans -- particularly if they involve self-improvement. Mars is going to be pushing you to "do it now," though the New Moon is saying, "begin gently and gradually build momentum." There's power in solid beginnings; that is, ones marked not just by a statement of intention but rather with concentrated action. Before that phase, you may find that odd things happen to existing plans, which will offer opportunities to clear the deck of priorities that are no longer valid or that no longer serve you.

In the Shadow of the Moon -- 2017 Midyear Reading by Eric Francis
Just in time for the Great American Eclipse of Aug. 21, 2017, you'll have access
to a helpful, excellent video astrology reading. These will be done by sign and
rising sign; each reading is about half an hour. You can pre-order now for the
best price: $66 for all 12 signs. The price for all 12 will gradually increase in $11
increments over the next few weeks, capping out at $111 once we publish,
which should be Aug. 1.