| 

Aquarius and Aquarius Rising — Sign Description

Get Free Daily Astrology Updates!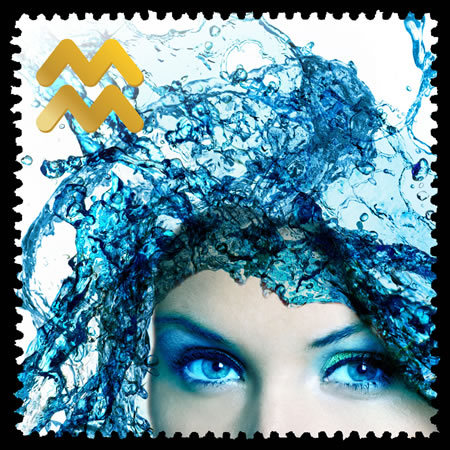 Aquarius This Week (Jan. 20-Feb. 19)
-- Toss any notion that money is related to the meaning of life, or somehow related to success. The latter might be true in some sense, but not the kind of success you are seeking as a humanitarian-leaning Aquarian. Money is a tool, a resource and in some ways a reward. There are many more meaningful factors that will determine whether and how you find your way in the world, the most significant of which is self-respect. Though this is in short supply in the world, it's abundantly available for you. You will know you're there based on how you feel. The positive emotions associated with respecting yourself come from below, and from within. It's not a cerebral thing. As planets enter your relationship sign Leo, love and admiration will enter your life -- though only if you feel worthy.

In the Shadow of the Moon -- 2017 Midyear Reading by Eric Francis
Just in time for the Great American Eclipse of Aug. 21, 2017, you'll have access
to a helpful, excellent video astrology reading. These will be done by sign and
rising sign; each reading is about half an hour. You can pre-order now for the
best price: $66 for all 12 signs. The price for all 12 will gradually increase in $11
increments over the next few weeks, capping out at $111 once we publish,
which should be Aug. 1.