| 

Aquarius and Aquarius Rising — Sign Description

Get free astrology updates via SMS! Text ericfrancis to 41411.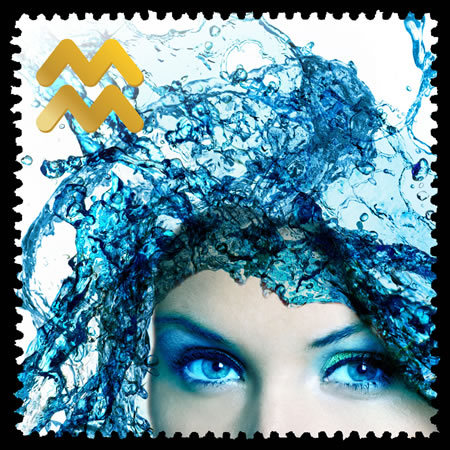 Aquarius This Week (Jan. 20-Feb. 19)
-- Lately, you've been under challenging, inspiring influences. Yet you're in one of those phases where you discover that life is worth whatever struggle you're thrown. This week, however, the planets align in such a way that describes an easing of your burdens. Your mind is on fire at the same time your discipline is at a peak, so you can put your excellent ideas to good use. If you're developing a business, working on your career, or involved in an artistic endeavor, you will have good traction. Just make sure you emphasize your highest priorities. The only risk is getting distracted or sidetracked by things that don't matter. Stick to what you know, from experience, is important, and focus on bringing already-evolved projects to completion. Once you do that, there will be plenty of time to experiment.