| 

Pisces and Pisces Rising — Sign Description

Get Free Daily Astrology Updates!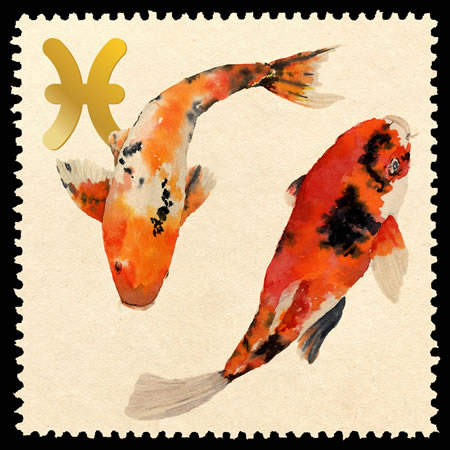 Pisces This Week (Feb. 19-March 20)
-- This week wraps up a long phase of high-energy points -- the Sun and Mars, to name two -- moving through the most creative, passionate angle of your solar chart. As they make aspects to deep and soulful Chiron in your sign, you're likely to find new outlets for your talent and your capacity to love and appreciate life. These may come by surprise, or they may open up as an easy flow; a combination of influences may be present. Leave yourself open; leave yourself time, space and bandwidth to explore what you want. Even more significantly, bring a spirit of curiosity and expression into everything you do, no matter how seemingly boring it may appear at first. Your astrology is such that you can make anything interesting, and anything that's already alive can morph into something brilliant.
In the Shadow of the Moon -- 2017 Midyear Reading by Eric Francis
Just in time for the Great American Eclipse of Aug. 21, 2017, you'll have access
to a helpful, excellent video astrology reading. These will be done by sign and
rising sign; each reading is about half an hour. You can pre-order now for the
best price: $66 for all 12 signs. The price for all 12 will gradually increase in $11
increments over the next few weeks, capping out at $111 once we publish,
which should be Aug. 1.