| 

Pisces and Pisces Rising — Sign Description

Get free astrology updates via SMS! Text ericfrancis to 41411.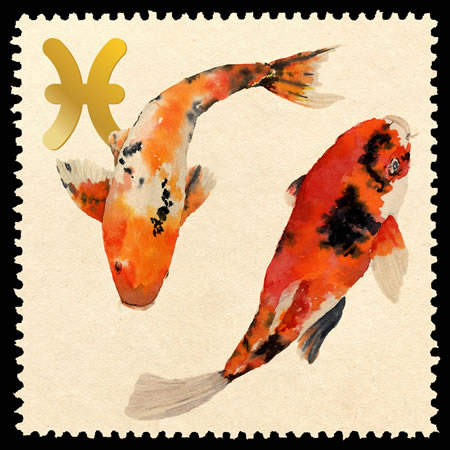 Pisces This Week (Feb. 19-March 20)
-- The Sun recently entered Gemini, which is the home and security angle of your solar chart. Two messages are coming through. One is to invest some resources into freshening up your living space. As the old song goes, let the Sun shine in, wash the curtains, and vacuum the remnants of winter out of your windowsills and radiators. Another message may be that you need a change of scenery, even if it's just for a few days. Pisces is one sign that distinctly needs to have a place to get away to, whether it's something as modest as a visit to a friend's house or a night in a B&B or hotel, or as extravagant as a second home. You encounter different aspects of your personality in different spaces you occupy, a fact of your inner makeup that gives you a distinct advantage if you use it.