| 

Taurus and Taurus Rising — Sign Description

Get Free Daily Astrology Updates!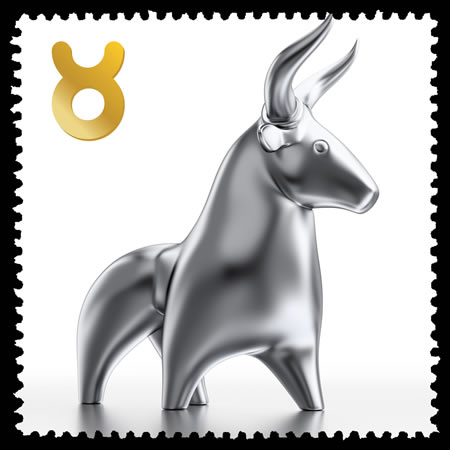 Taurus This Week (April 19-May 20) -- Give close partners or loved ones plenty of room to be themselves. It's possible to take pleasure in this gesture of supporting the individuality of others. Rather than feeling like you have to compromise, be negotiable and take the opportunity to do your thing if someone else is unavailable, whether mentally, physically or emotionally. Soon enough they'll circle around back your way. Meanwhile, your solar chart is full of aspiration and intrigue: you'll likely cross paths with people who have important roles. When you meet them, keep the conversation friendly and light. Being respectful as a matter of daily practice opens up a special door: you can trust yourself speaking to anyone, treating them as a person rather than personage, and exchange ideas. You might use the cocktail party rule: keep the conversations short, and keep circulating.

In the Shadow of the Moon -- 2017 Midyear Reading by Eric Francis
Just in time for the Great American Eclipse of Aug. 21, 2017, you'll have access
to a helpful, excellent video astrology reading. These will be done by sign and
rising sign; each reading is about half an hour. You can pre-order now for the
best price: $66 for all 12 signs. The price for all 12 will gradually increase in $11
increments over the next few weeks, capping out at $111 once we publish,
which should be Aug. 1.