| 

Taurus and Taurus Rising — Sign Description

Get free astrology updates via SMS! Text ericfrancis to 41411.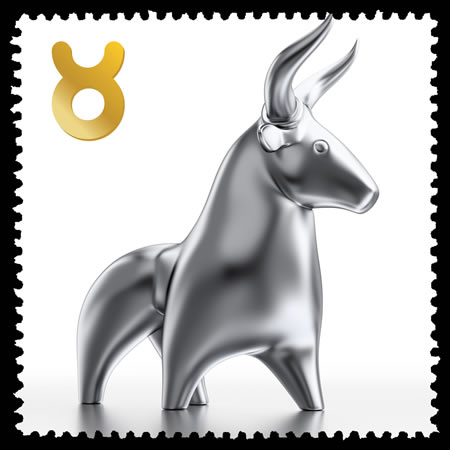 Taurus This Week (April 19-May 20) -- The coming few days and indeed few weeks will be bristling with mental activity. Between Venus making some exciting aspects and Mercury in your sign, your mind is like a Broadway theater where a rock concert has taken up residence. Your ongoing challenge is to translate all those thundering ideas into something physical and tangible. The way to do that is to work in physical substance: put down your phone and work at a table equipped with paper and pencil rather than a computer. Keep your meetings in person as much as possible. And get outside and soak your eyes in sunlight for at least half an hour a day. Your dream life is likely to be particularly compelling this week. Try to capture those feelings, scenarios and images on paper; and remember, every part of the dream represents you.