| 

Taurus and Taurus Rising — Sign Description

Get free astrology updates via SMS! Text ericfrancis to 41411.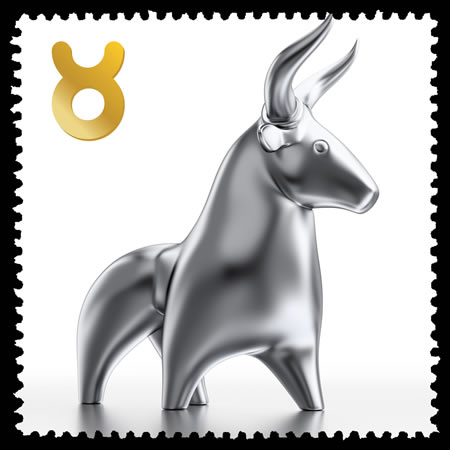 Taurus This Week (April 19-May 20) -- Venus in your sign is here to help you tune up your sense of self and your presence in the world. These days, everyone is a public person, though few of us asked for that; you probably did not. It can be strange feeling so unmasked, vulnerable and subject to the critiques of others. Yet you're now aligned with the world around you in a way that feeds you and teaches you who you are and what you want. You're getting the hang of asserting yourself and not feeling guilty about it. Don't worry if you break a sweat late at night wondering if you said the right thing, or were too pushy. The way to find out who you are is to venture into unknown and potentially inappropriate territory, and make some demands on your environment.