| 

Aries and Aries Rising — Sign Description

Get free astrology updates via SMS! Text ericfrancis to 41411.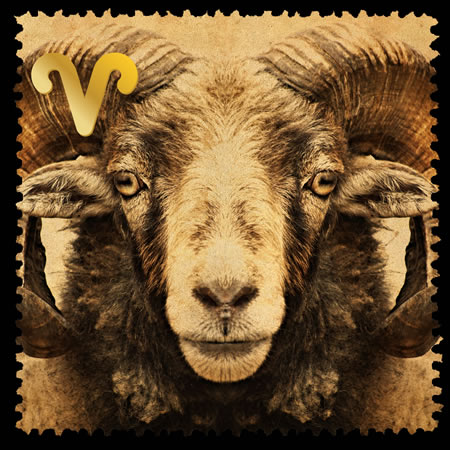 Aries This Week (March 20-April 19)
-- Nearly everything about the world as we know it is designed to detach us from our feelings and our bodies. You could make a long list: technology, so-called food, many medications, the ocean of alcohol consumed daily, the obscene pace of our lives, and numerous other factors. On the other hand, everything in your solar chart right now is about connecting with your body and your feelings. Once you focus on doing that, you may be surprised how challenging it is at first -- and how good it feels once you connect with yourself more consciously. Start with your dependable methods: your favorite forms of sensuality and most reliable connections to inspiration. Claiming the comforts of home will serve you well as the first thing to do. Spend some time there. Open the windows and tend to the plants.