| 

Aries and Aries Rising — Sign Description

Get Free Daily Astrology Updates!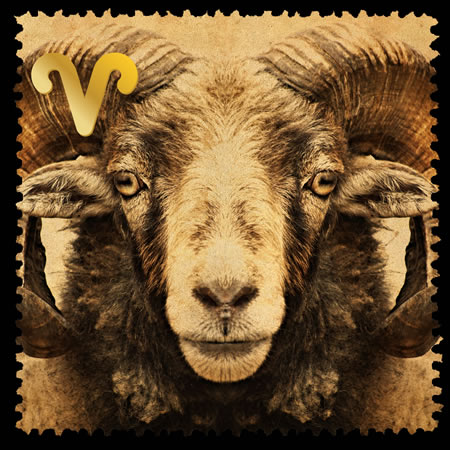 Aries This Week (March 20-April 19)
-- This week will be full of surprises, with Mars starting off the festivities by making a square to Uranus. I'm ethically obliged to give the accident warning associated with this aspect: if you're doing something like climbing a ladder, make sure someone spots you. If you're chopping vegetables, stay off the phone. That said, take any sudden alteration of plans as an opportunity. Shorn of your previous intentions or attachment to outcome, pause and ask yourself, OK, what do I really want? Where can I go from here? Then choose what would be most fun, most productive, or both. Where professional activities are concerned, your leadership role will be highlighted by your ability to think on your feet. Just make sure you do a quick once-over of your plans (taking from 15 seconds to 15 minutes) to check for unintended consequences.
In the Shadow of the Moon -- 2017 Midyear Reading by Eric Francis
Just in time for the Great American Eclipse of Aug. 21, 2017, you'll have access
to a helpful, excellent video astrology reading. These will be done by sign and
rising sign; each reading is about half an hour. You can pre-order now for the
best price: $66 for all 12 signs. The price for all 12 will gradually increase in $11
increments over the next few weeks, capping out at $111 once we publish,
which should be Aug. 1.