| 

Aries and Aries Rising — Sign Description

Get free astrology updates via SMS! Text ericfrancis to 41411.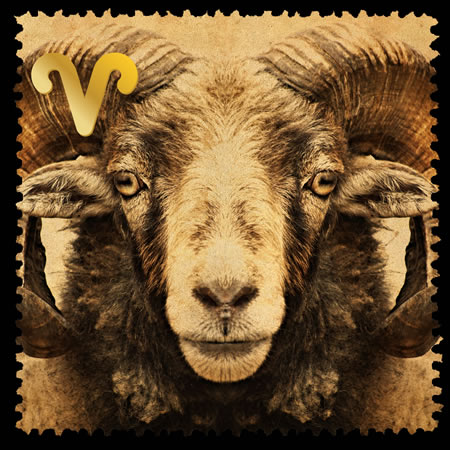 Aries This Week (March 20-April 19)
-- Self-esteem is the key to happiness, and you're currently under the perfect aspects to practice this approach to life. One thing I've noticed, working as an astrologer, is that many people undermine their respect for themselves, by sending themselves negative messages. You have every reason to take a bold approach to your happiness, to your aspirations, and to your future plans. Yet you must have a personal code that you live by, and item one of that credo is being aware of any negative inner chatter. The second step is to identify its emotional source. This is not something that can be addressed just with a reasoning process. That's part of the solution; though ultimately, you must choose to feel good about your existence, about why you came to Earth, and about who you are. Therefore, take any opportunity to love.