| 

Capricorn and Capricorn Rising — Sign Description

Get free astrology updates via SMS! Text ericfrancis to 41411.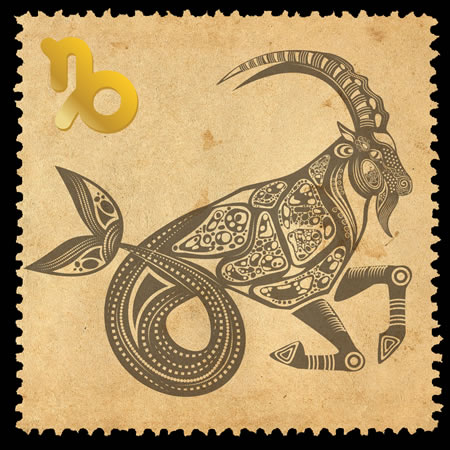 Capricorn This Week (Dec. 22-Jan. 20)
-- Your solar chart this week presents you with an interesting scenario: how effectively can you avoid family, household and work drama, and keep focused on the creative task at hand? This may involve your official job, or it may involve a project you've got going on the side. Either way, it looks like the most important priority that you just cannot seem to get to. Of course, there are plenty of compelling reasons to be distracted. The challenge you face is that of any person who is devoted to developing their talent: deciding that what you want to do is more compelling than anything that might sidetrack you. If this takes discipline, it's nothing other than the same focus of mind and power of prioritization that all successful writers, artists, musicians and businesspeople must master. Go for it.