| 

Capricorn and Capricorn Rising — Sign Description

Get free astrology updates via SMS! Text ericfrancis to 41411.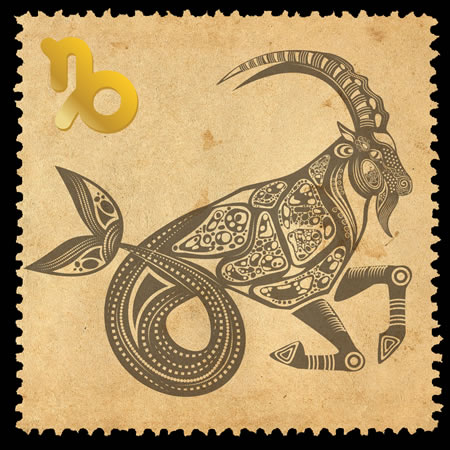 Capricorn This Week (Dec. 22-Jan. 20)
-- If you're feeling any form of emotional disturbance, remember, it's just energy. Think of energy like waves on the beach. If you line your surfboard up with the incoming waves, you can take a very nice ride to the shore. If you get caught sideways in a wave, you can get dunked under the water. So the first thing to do is to feel the tides and the currents, and orient yourself appropriately. The Sun in Gemini aligns with some of the most potent, disruptive and potentially creative forces in the sky right now, and if you keep a positive attitude and remember what you want to accomplish, you'll be unstoppable. Mars in Cancer, your relationship house, describes assertive people willing to help you. Align with them, work cooperatively, and you'll be amazed at what you get done.