| 

Capricorn and Capricorn Rising — Sign Description

Get Free Daily Astrology Updates!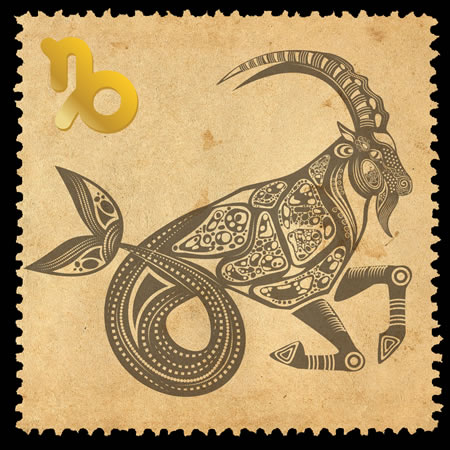 Capricorn This Week (Dec. 22-Jan. 20)
-- Consider yourself the equal of the people around you. I don't mean this in theory, and it doesn't just apply to those younger, less knowledgeable, or less accomplished. It also applies to those you think of as superior in any way. Now, this must be done subtly. Here's how I mean it: If you're a guitar player and you meet Mark Knopfler, you can greet him as your fellow guitarist. If you're a photographer and you meet Annie Leibovitz, honor her as your sister photographer. Not better, not worse, neither above nor beneath, but as someone you share something with. This would go for the younger and less experienced ones you may meet: recognize their potential, honor their intention to succeed, and be available to them. If equality exists, it's subtle, and it lives surrounded by terms and conditions. Keep it simple.

In the Shadow of the Moon -- 2017 Midyear Reading by Eric Francis
Just in time for the Great American Eclipse of Aug. 21, 2017, you'll have access
to a helpful, excellent video astrology reading. These will be done by sign and
rising sign; each reading is about half an hour. You can pre-order now for the
best price: $66 for all 12 signs. The price for all 12 will gradually increase in $11
increments over the next few weeks, capping out at $111 once we publish,
which should be Aug. 1.