| 

Scorpio and Scorpio Rising — Sign Description

Get Free Daily Astrology Updates!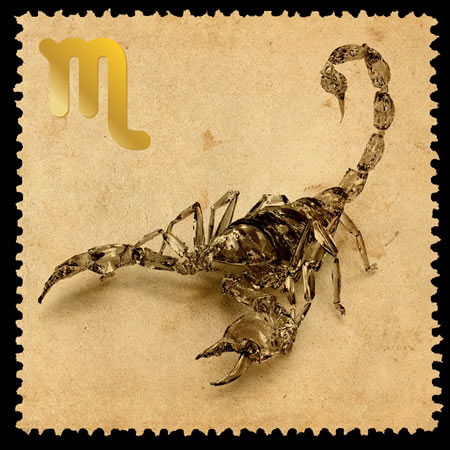 Scorpio This Week (Oct. 23-Nov. 22)
-- Conserve your energy this week, as Mars and the Sun prepare to cross the most visible angle of your solar chart -- Leo, the mighty 10th house of your solar chart. A series of events between now and next Sunday will place you in a position of authority, which I would suggest you handle gently and collaboratively. Rather than being the boss, be the coordinator. Ask others to help you supervise whatever situation you've got on your hands. Rather than setting goals unilaterally, get as many opinions as you can and make sure that everyone has an investment stake. If you have to take charge, then do it. Till then, key planets, including your ruling planet Mars, remain in water signs, heightening your emotional sensitivity. Get some rest, eat well and get ready for an adventure.
In the Shadow of the Moon -- 2017 Midyear Reading by Eric Francis
Just in time for the Great American Eclipse of Aug. 21, 2017, you'll have access
to a helpful, excellent video astrology reading. These will be done by sign and
rising sign; each reading is about half an hour. You can pre-order now for the
best price: $66 for all 12 signs. The price for all 12 will gradually increase in $11
increments over the next few weeks, capping out at $111 once we publish,
which should be Aug. 1.