| 

Scorpio and Scorpio Rising — Sign Description

Get free astrology updates via SMS! Text ericfrancis to 41411.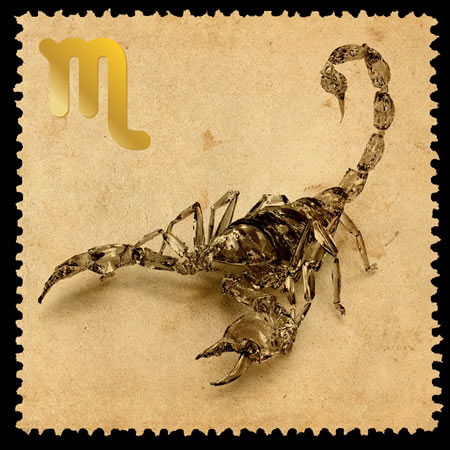 Scorpio This Week (Oct. 23-Nov. 22)
-- Be careful in financial transactions this week. That means reading the number on every one of those little debit card slips you sign. It means understanding any contracts someone hands you, and at the moment, delaying finalizing major commitments until next week. I say this because due to the square between Mercury and Neptune, involving your house of business and shared finances, it's likely that you're overlooking an important detail. Someone may be misrepresenting the facts, or you may be lost in your own wishful thinking and tendency to over-trust. Under current conditions, time is your ally. You must do your due diligence, and give people the time and space to reveal their agendas. This is not about mistrusting anyone. Rather, it's about not trusting until you have solid reasons to do so. That means reasons, plural: at least three.