| 

Gemini and Gemini Rising — Sign Description

Get free astrology updates via SMS! Text ericfrancis to 41411.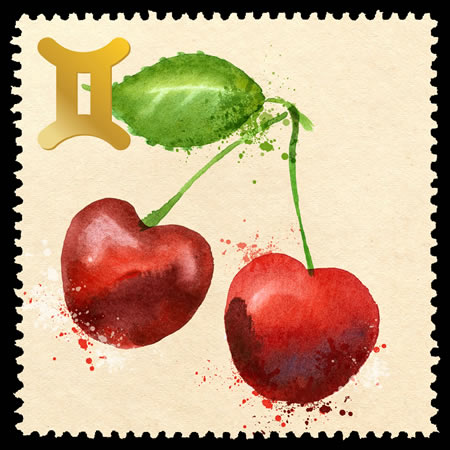 Gemini This Week (May 20-June 21)
-- Mercury has joined the Sun in your birth sign, which is boosting your confidence and reminding you that you really do have something worthwhile to offer. However, through the week, Neptune makes what's called a square aspect to Neptune, and when these influences join forces, you have to guard your integrity. The difference between truth and falsehood can blur. Since Mercury is your planet, you must focus your mind and be discerning. Use all of your intelligence all of the time, and don't space out or pretend not to know things. It may be tempting to offer white lies or alibis, and this is one temptation that you need to resist boldly. There's such a thing as reality, there's such a thing as your personal truth, and you will be well served to keep them in alignment.