| 

Gemini and Gemini Rising — Sign Description

Get Free Daily Astrology Updates!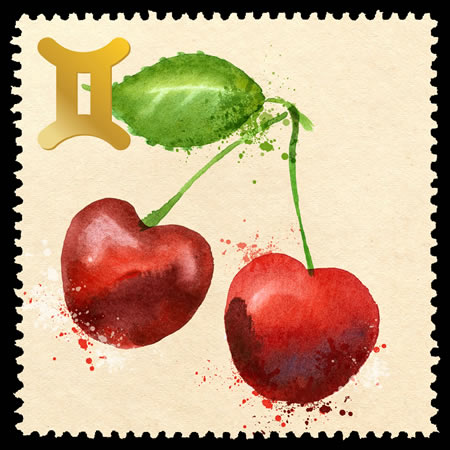 Gemini This Week (May 20-June 21)
-- Normally astrologers look to Mercury for the story of your sign, but this week we're looking at Venus, currently traveling through Gemini. It's making some interesting moves, too: first Venus will make a square to Neptune, then a trine to Jupiter. Translation? As my old tripping partner Scott Grace used to say, "Confusion is the state before enlightenment." Therefore, welcome any state of not knowing, not understanding or uncertainty about your feelings. Rather than trying to make yourself sure, let the boat of your mind drift for a day or so, and you'll find yourself in an entirely new place. Just remember that essential spiritual move of holding open your space of not knowing, with some reverence for this as the prerequisite of learning. When you discover something that's true, you'll feel it in your mind and your body.

In the Shadow of the Moon -- 2017 Midyear Reading by Eric Francis
Just in time for the Great American Eclipse of Aug. 21, 2017, you'll have access
to a helpful, excellent video astrology reading. These will be done by sign and
rising sign; each reading is about half an hour. You can pre-order now for the
best price: $66 for all 12 signs. The price for all 12 will gradually increase in $11
increments over the next few weeks, capping out at $111 once we publish,
which should be Aug. 1.