| 

Gemini and Gemini Rising — Sign Description

Get free astrology updates via SMS! Text ericfrancis to 41411.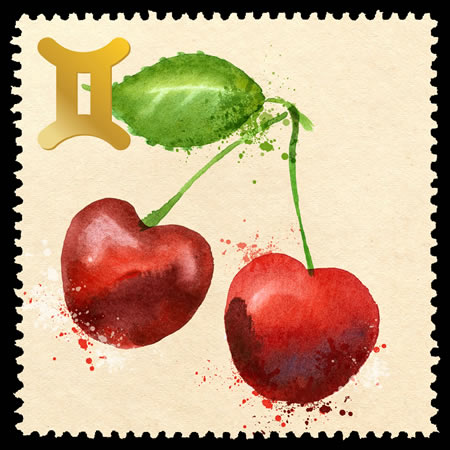 Gemini This Week (May 20-June 21)
-- An emotional entanglement has disappeared as quickly as it appeared. That gives you some evidence that such a thing is possible. Yet you still face the challenge of keeping your emotions flowing and not being distracted with people who have a negative attitude. You have way too much going for you right now to go down anyone's dark or self-conflicted road. In fact most of the positive gains in your life will come through encountering people who take a distinctly positive attitude, and raising your vibration to the level of a supportive environment. Much of your success in the coming year of your life will be dependent upon your state of mind. Take a self-affirming view and you will invite positive developments into your life. As they say in 12-step programs, this is all about people, places and things.