This is an archive of our photo of the day series which highlighted scenes from everyday life. You'll also see links to our Cover Galleries, and the first ever Planet Waves Photo Gallery below. Current photos are posted here on the daily blog.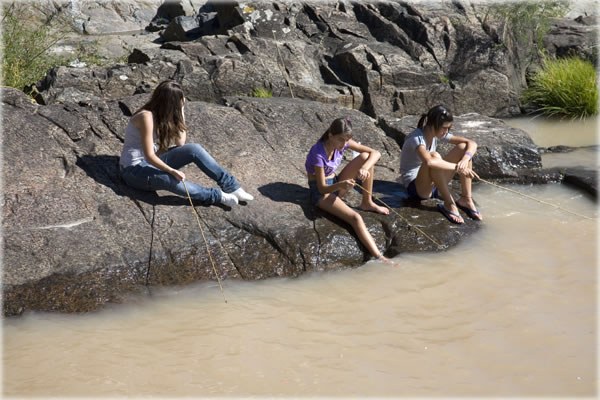 Fishing in the Rio de la Plata in Colonia, Uruguay. The city is the oldest in Uruguay, founded by the Portuguese in 1680 and then fought over with Spain, Brazil and Argentina for over 200 years until it became part of Uruguay in 1828. Photo by Danielle Voirin. Prior cover: Rio de la Plata.
The galleries on this page are sponsored by your subscriptions to Planet Waves Astrology News, our astrology news service that's the only place to read Eric's weekly horoscopes, read our unique take on the world affairs and astrology, and see many beautiful photos from around the globe. To sign up or explore your options, click here.
© 2009 Published by Planet Waves, Inc. All rights reserved.